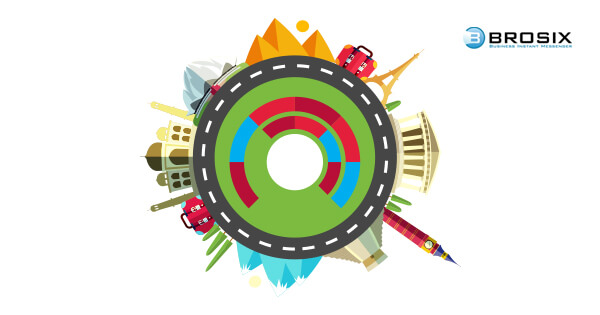 The Secret of Successful Business Traveling
June 5, 2017 Instant Messaging



The business travel industry is a growing one, with growth forecasted to continue into the future despite perceptions of increased travel risk. With this increase comes the challenge of effectively managing remote employees and staying connected while on the road. Evolving communication tools have the potential to facilitate efficiency during travel and mitigate the risks associated with it.

In the infographic below we've highlighted some of the trends in business travel and ways in which organizations can take full advantage of business travel through better management and communication with remote employees.

Want to share this image on your site? Just copy and paste the embed code below: