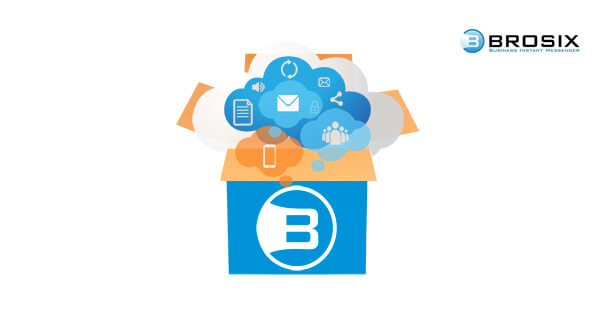 Making Decisions Via Instant Messaging
November 18, 2016 Instant Messaging


Why is Instant Messaging so Powerful?
Instant messaging is a great tool to use when trying to make decisions, whether they be big or small, business or personal. There are several instances where your instant messaging contacts could give you advice on decisions, such as:
Where to eat lunch
Deciding between Halloween costumes
What time to have the team meeting
Where to go on vacation
Which presentation cover to use
Instant messaging is a great decision tool because it is fast and you get advice from a real person that you know and trust
Making personal decisions via IM may be OK in your workplace; it is probably best to find out the company environment and if top managers mind some personal conversation during work hours. Some instant messaging networks can be monitored by administrators (like in Brosix Enterprise instant messaging) so be aware of this when IMing with a colleague or co-worker.
But for the indecisive businessperson who needs help making up their mind, IM can be a tool that gets a faster response than email or leaving a voicemail, especially if the person is online and at their desk. Try it out– ask someone for advice on a decision you have to make and see how it goes!
If you were to instant message someone in the 1970's, you would be talking to someone on a CB radio. Today, conversations are right at your fingertips. It's as simple as sitting at a computer or using your smartphone to send a message to someone. The messages are even instantaneous. Some would argue that instant messaging is a waste of time and even that it is an ineffective form of communication. However, when time and convenience are priority, instant messaging becomes a great tool. Especially in a corporate setting. When has time and convenience not been a priority for companies?
Less than a decade ago, communication had to be performed with two people in a room or over a phone. It always was dependent on whether the other person had time.
Have you ever called someone in times of absolute panic only to get a message?
Have you ever made an appointment only to show up and the person was unavailable?
Instant messaging has alleviated a lot of these headaches. What's amazing is that instant messaging is a great way to streamline a company. A company once replete with no communication can now easily and quickly update everyone on the status of a project, check on the status of meetings and even see what is for lunch.