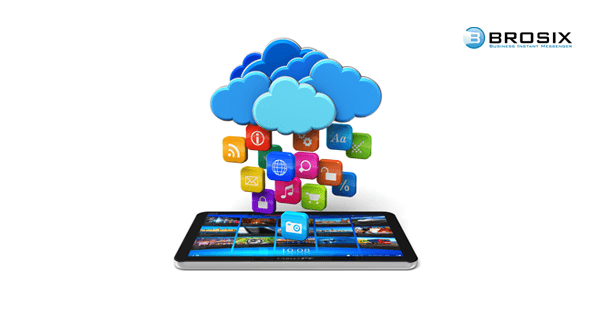 Tips on Using Instant Messengers Efficiently
December 12, 2016 Instant Messaging



Everybody nowadays knows how to use instant messaging applications so this will not be a how-to guide to help you use them. Instead the focus will be on how to implement them and their features so that you can have more effective communication in your work environment.

One of the things that is highly recommended in the very beginning, is to select an application suitable for the business needs rather than the personal ones, and one such that would have some of the mentioned features and why not more.

The following suggestions have been tested on the Brosix application:
Instant Messaging
It may sound clear, but instant messaging is more than just a chat. There are many factors that may occur positively on the process of virtual communication. Some good ones are:
Emoticons

– Expressing an attitude, opinion or vision in the new age does not only require words. We are used to add a smiley face when we announce something positive to a colleague; when we like something in the containing of the message we can add thumbs up and vice versa. Sometimes, emoticons are worth a lot of words and they save us time.

Quick text

– When we are occupied with a lot of things to finish while at work, we do not have a lot of time to participate actively in all chats. That is why setting a quick text would save you some time explaining everybody that you are busy.

Spell check

– Many of us are fast-typers. However, as such we normally do not pay attention to the little mistakes we make with the words we use. That is why Brosix has spell check in several languages that takes care of the little typos and saves you some unpleasant reactions.
Video chat
In case you need to speak to someone from your company and they are absent, the good instant messengers can offer you just as useful alternative as the face-to-face meeting – video chat. As long as both participants have Internet connection and camera, and are active they can communicate through the video chat feature and cover all of the topics that need to be discussed in the comfort of their homes, for example.
File Transfer
The good and practical instant messenger for work can save you a lot of time wandering around the office asking for and giving documents. It might not seem as a big issue, but imagine spending this time doing something more meaningful for your work than this. With Brosix you can send files and documents regardless of their size and your focus will be centered on the really important obligations.