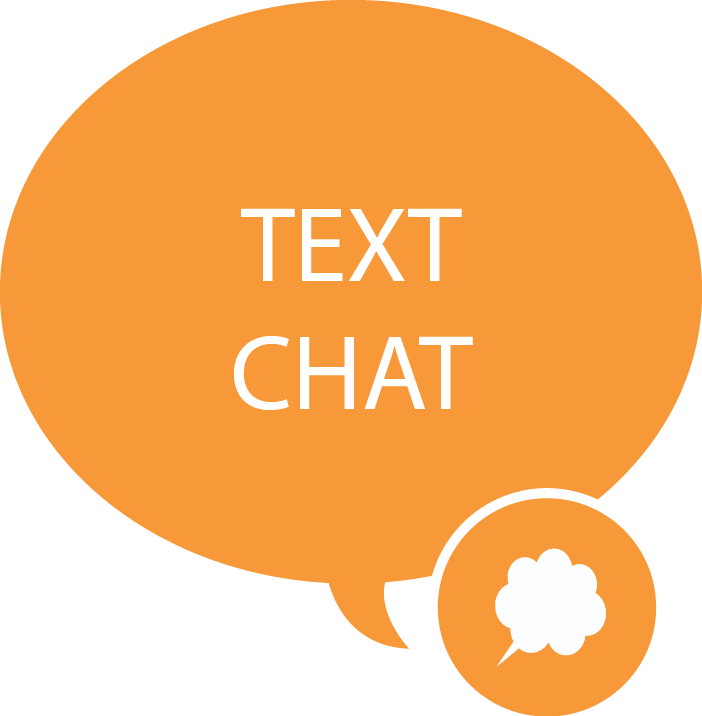 Instant Messaging Chat
Simple, easy, and efficient!
With Brosix, you can send text messages to your contacts fast, securely and easily. All messages sent with Brosix are encrypted and secured.
Brosix provides support for offline messages as well. If you send a text message to a user who is not online, that user will receive the message as soon as he/she logs into Brosix.
Brosix provides easy-to-use, full-featured, secure, and reliable instant messaging services. At first sight, it looks like a traditional Instant Messenger, but once you open the feature list, you will find it different to anything that you have ever seen before. We provide a professional set of features and benefits mainly focused towards business and corporative clients, but personal users will also find Brosix useful.
The text-messaging feature provides a secure and reliable communication and it is very easy to use.
In order to make it easier for you to get started, we provide here some tips:
Starting a chat session
Select a name from your contact list.
Click on the "Text Chat" icon on the right side:
Type your message in the text box at the bottom and click "Send" (or press Enter key).
… and an easier way to start a chat
Double-click the name from your contact list.
Type your message in the bottom text box and click "Send" (or press Enter key).
Chat conference
You can invite other users from your contact list to the current chat session and establish a conference. Just click on "Invite Users" button at the top, make the selection from the list and click on "Invite".
Message history
All your text chat sessions are saved locally on your computer. You can easily review the messages you have exchanged with your friends (colleagues) by using the chat history.
Offline messages
Sending instant messages to a user from your contact list, who is currently offline, may be necessary at times. Brosix guarantees that these messages will be delivered right after the user signs in again. The offline messages are kept for delivery for up to 10 days.
Text appearance
You can easily modify the font color along with the font style, and the text decoration and save your current settings as default or you can have the current layout of your text only for a single chat session.
Emotion icons (Emoticons)


If you want to share your emotions with your party, you can use the Emotions set that Brosix provides. Select the right emotion from the menu and include it to your text message.
Nudge


Use this button to attract attention. If your party does not respond for a long time, you can send a signal to attract their attention.
Send file, open co-browse or whiteboard, start video chat
Since the chat window is one of the most used features, it displays the rest of the features at the top line menu. This way you have a quick access to every feature.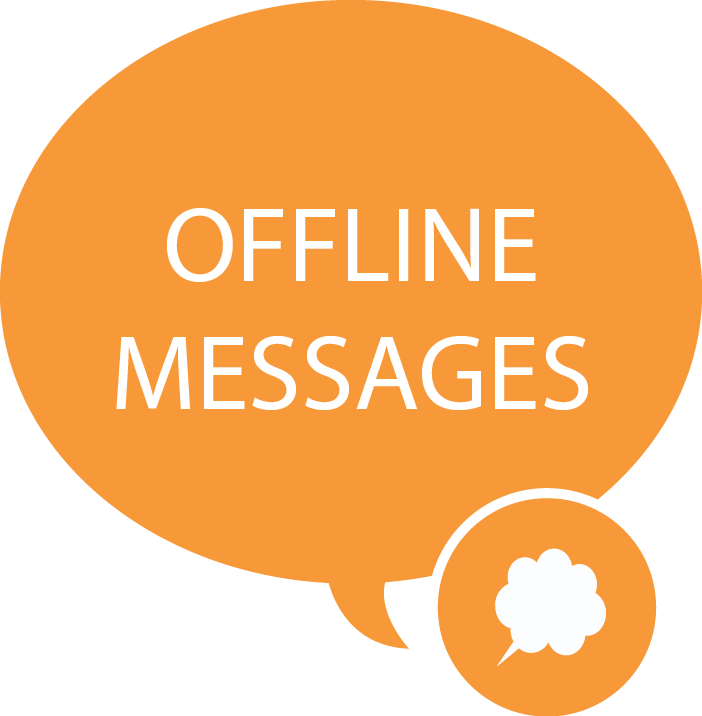 Offline Messaging
Brosix provides support for offline messages.
We've all been there. Needing to send someone a quick message but not being able to because they're offline. Brosix messaging software solves this problem and ensures that your message is delivered even if the user is offline. If you send text messages to users who are currently offline, that user will receive the messages as soon as they log into Brosix. No need to worry about the privacy of those messages either!
The offline message possesses the same security level as the normal online messages. They are encrypted and only the offline message recipient can read them.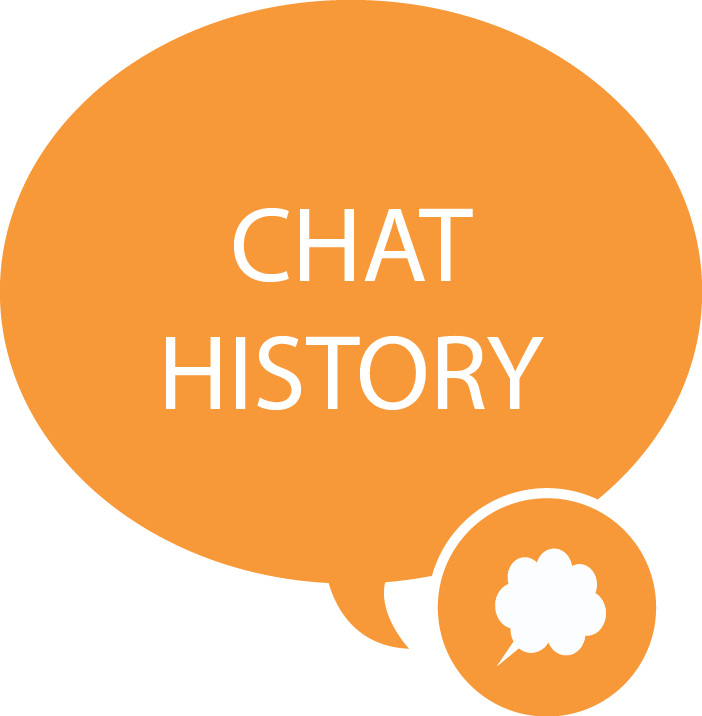 Instant Messaging History
You don't need to remember your previous conversations anymore!
All of your text chats are recorded locally on your computer. You can review your previous chat sessions at any time.
Simple, easy-to-use, and intuitive – this is the chat history browser. You can easily review your previous conversations or search for a keyword using the search tool.
Opening a chat history
You can open the chat history browser either from a chat window or from the main messenger window.
When you use a chat window, click on the chat history button:
From the main messenger window, select a name from your contact list and then click on the chat history icon.
Searching in the history database
To review an old conversation, you can search for it by date or by keyword through the searching engine at the bottom of the window.