Encrypted communication channels
Text chat, Web browser app
High Security Corporate Messaging
Administration Control Panel
Save brosix.me to your bookmarks for more convenience.
Brosix Web Based Instant Messenger
1. Sign In with Brosix Web Client
Enter your Brosix name and password and click on the Sign In button.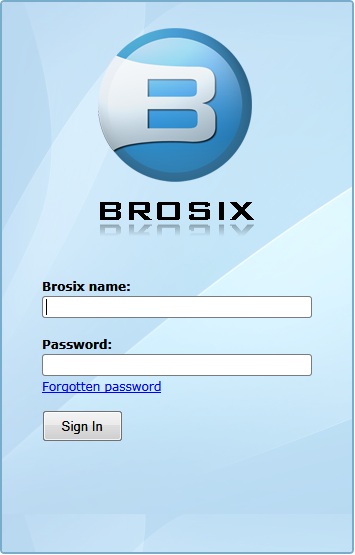 2. Chat instantly with your mates
To start an instant message chat, click on the contact name. A message screen will appear.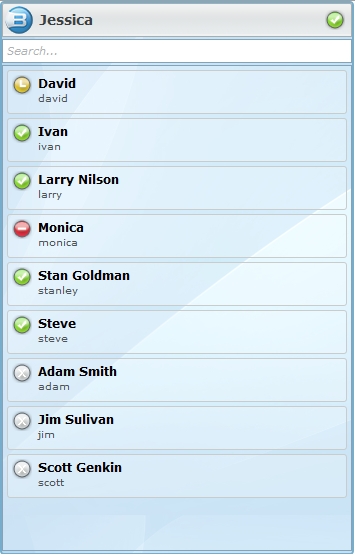 System requirements for web instant messenger
Web browser with Java Script enabled
Brosix Web Client does not require installation. It can be run directly from your browser. It leaves no trances of activity and personal information on the computer by offering the same level of high encryption and security.