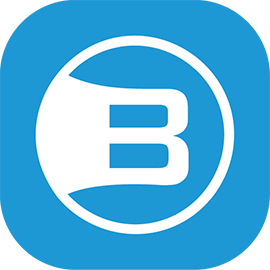 Brosix is a secure instant messaging tool for enterprise users. By using our product, customers can be sure that their data is protected and never exposed to outside sources.
Brosix customers are located throughout the world. These people use the service for marketing, sales, customer support, training, and more much. Some of our customers are subject to intense regulations, such as HIPAA and SAS-70. By using Brosix, they're able to meet all regulation requirements.
Since day one, Brosix has ensured that its product meets the most advanced corporate security requirements. Also, we continue to devote a high level of resources to data security in regards to design, deployment, and maintenance.
Brosix was built on the premise that instant messaging communication should be 100 percent safe and secure. This has lead to a product that provides the best of the best in regards to data security, allowing customers to communicate in a secure environment.