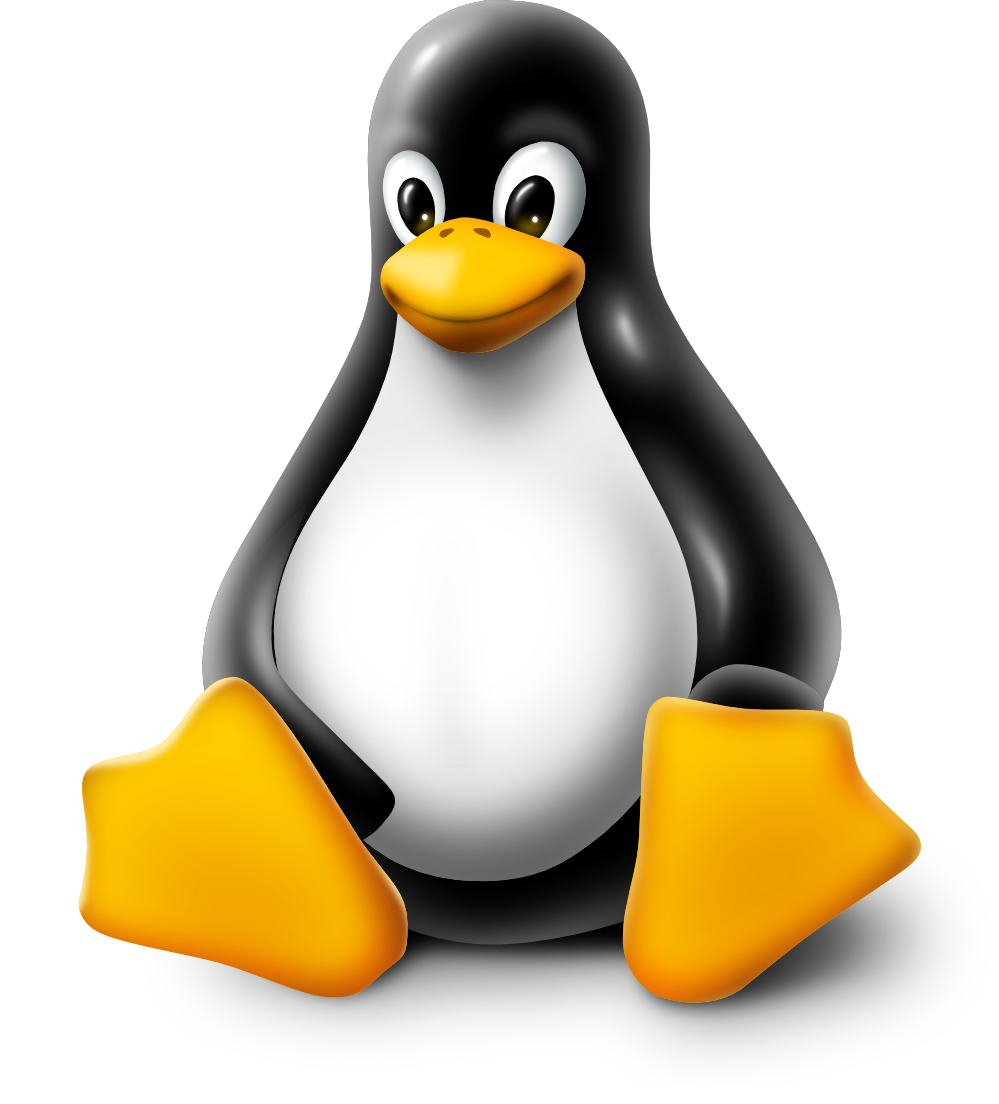 | | |
| --- | --- |
| Download Brosix for Ubuntu / Debian x86 (.deb) | Play video tutorial |
| Download Brosix for Ubuntu / Debian x64 (.deb) | |
| Download Brosix for Fedora x86 (.rpm) | Play video tutorial |
| Download Brosix Fedora x64 Package (.rpm) | |
| Download Brosix for Linux Portable x86 (.tar.gz) | Play video tutorial |
| Download Brosix for Linux Portable x64 (.tar.gz) | |
Brosix Messenger Download for Linux
1. Save the Brosix.tar.gz file
Save the Brosix.tar.gz file on your computer. When download completes, open the archive.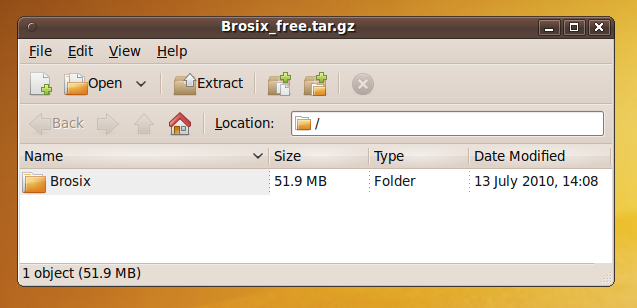 2. Install Brosix program
Simply drag and drop Brosix folder from the archive to a destination of your choice. You can drag it to your desktop, to your USB flash drive or to another location. When archive extraction completes, close the archive window.
Open the folder where you have extracted Brosix. Make a link to Brosix application and place it on a location of your choice so you can start it easier. For example, you can drag it to your desktop. Close the Brosix folder.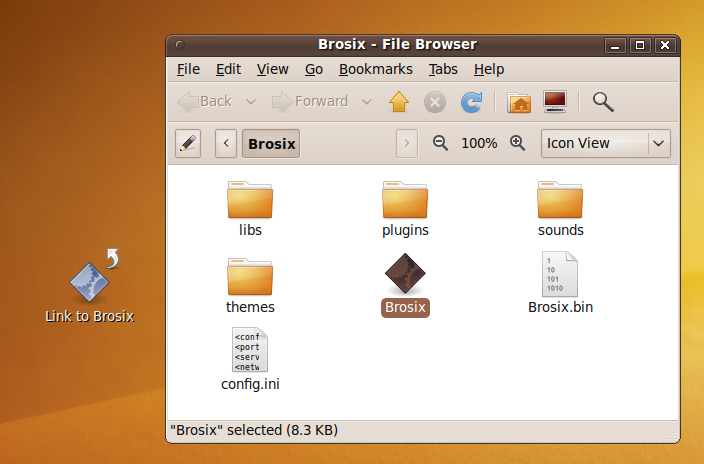 3. Start the Brosix program
Double click on Brosix icon to start Brosix. Brosix application will appear on your screen, along with the icon in the menu bar.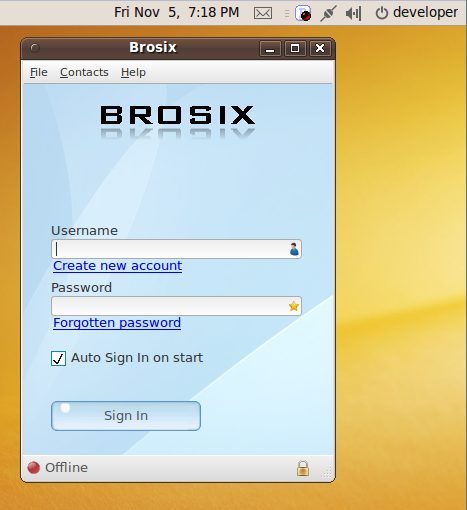 ---
System Requirements:
Brosix for Linux is available for Intel Linux computers (no other platforms supported) and requires Linux Kernel 2.6 or higher.
Want to download the Enterprise version?