Challenges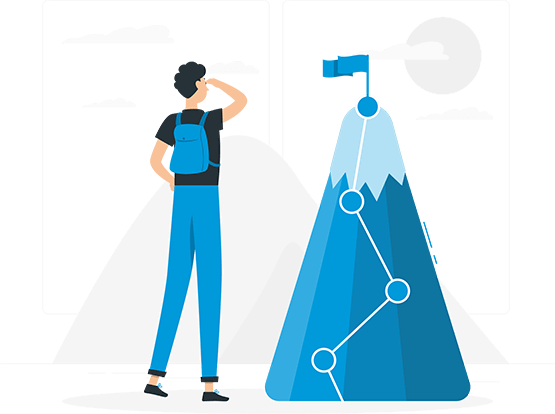 The IT sector moves fast, and your company needs to keep up pace in order thrive. The speed of your team's communication is key to a innovative and responsive business, but many IT businesses rely on multiple apps and tools for communication, leading to slower and less efficient collaboration. This can also affect the level of customer support they provide.
Another top challenge you certainly face is related to data security. Keeping your data protected can be difficult, particularly given the ever-increasing number of cybersecurity threats.
Perhaps you have full time employees working remotely, or take advantage of freelancers from around the world. This sector often takes advantage of talent from around the world, meaning that staying connected and collaborating with Remote Workers can often be a challenge as well.