Challenges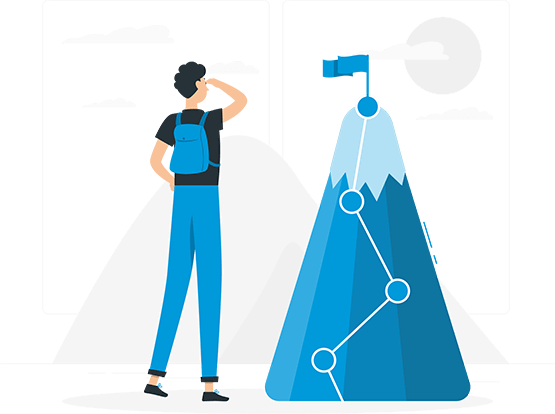 The healthcare industry is dynamic, and your team needs efficient team communication that can keep pace. Relying on inefficient communication through email, for example, can significantly slow down work processes in your team.
Hand in hand with efficient communication is how easy it is for your team to use their internal communication network, and whether it comes in an all-in-one package. Quite often healthcare businesses rely on different programs for different needs, leading to wasted time.
An ever-increasing amount of healthcare businesses are relying on remote workers for at least some of their work processes. This means that likely you face the challenge of keeping colleagues connected and providing them a flexible communication environment.
Internal communication can be a serious risk point for cybersecurity threats. With the large amount of sensitive customer data handled by healthcare businesses, your business likely faces challenges around data security and secure communication.