Instantly Send and Receive Screenshots
Send me a screenshot fast!
During the work process, we sometimes need to share our screen with our colleagues. Sending a screenshot is a very useful information exchange method. It is faster than typing a text or providing a link, and Brosix has the easiest way to capture an image from your screen and send it to another user in seconds.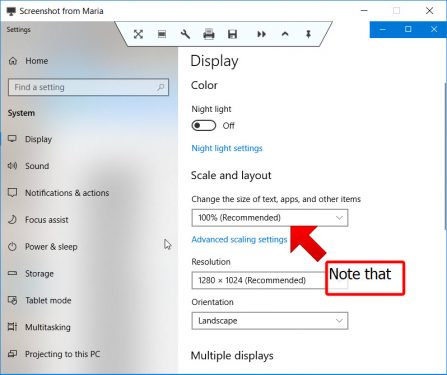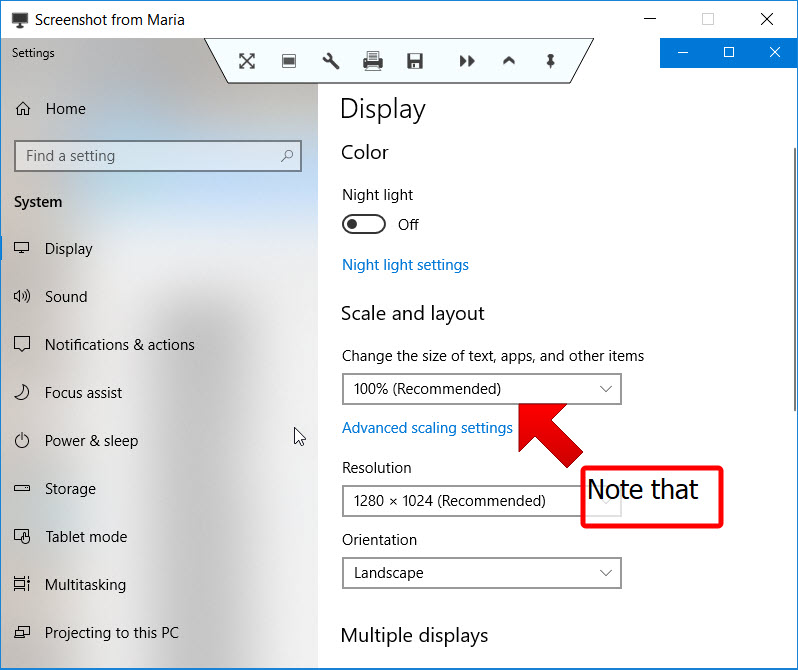 There are some old and slow methods that still work. For example:
Press the "Print Screen" key on your keyboard
Paste the captured image in Paint (or another image editing program)
Save the image
Locate the image on your hard drive
Send the image to a friend/colleague (you need a messenger or mail)
With Brosix you can send the screenshot in just two steps:
Select a name from your online contact list or open a chat window
Click on the "Screenshot" button to the right of your contact list
That's it – simple, fast and easy.
You can include all Brosix windows in the screenshot that you send by holding CTRL when you click the "Screenshot" button.