Benefit from Multiple Administrators on Your Network
Administering your Brosix Team Network allows you to get the most out of it. Setting user permissions, controlling features, and setting contact lists and groups are just a few of the administrative features that can help make your team's communication more efficient.
Brosix allows you to spread administrative permissions to multiple users in order to help with more efficient network administration.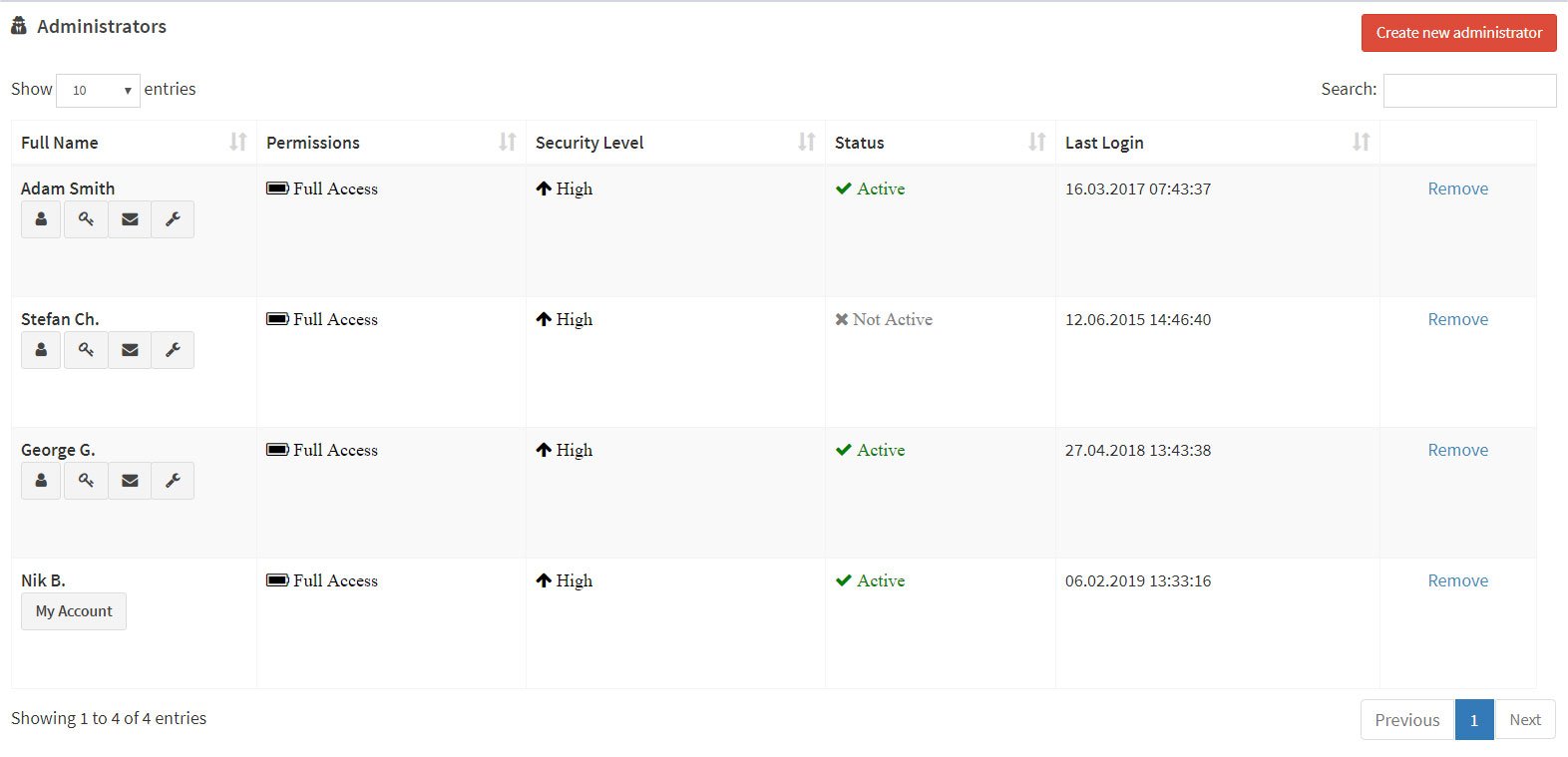 More Help for Network Administration
For some networks, the administrator role can be a challenge for one person alone. Alternatively, you could simply want to allow more than one colleague to administrator your team's network for efficiency's sake.
On Brosix Enterprise you can set multiple network administrators, granting access to the Web Control Panel and full administrative privileges to more than one person. Through the settings in the Web Control Panel you can add and remove administrators and determine their level of permissions
Start administering your network even more efficiently!
START NOW