Challenges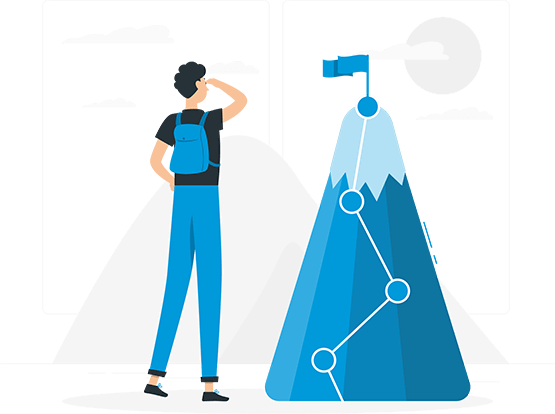 Creating the right communication environment can be a challenge, particularly if your insurance company is large with multiple teams and departments. Ensuring that the right employees and teams are communicating with each other isn't an easy process, and if not done correctly, can lead to situations of miscommunication and distraction.
Given the customer-centered nature of the industry, your insurance company certainly strives to provide the best customer support possible. This process takes a team effort, in which all of the relevant team members have the possibility for efficient and instant collaboration on customer solutions.
Businesses in the insurance industry are also increasingly flexible, with more reliance on remote employees, business travel, etc. Keeping your team members connected remotely or on the go is a challenge, particularly if relying on inefficient communication tools such as email.