Secure communication, high privacy, no advertisements, and completely free.
If you want to create a private Instant Messenger for your company, organization, or team, check out Brosix Enterprise or compare Brosix Personal and Brosix Enterprise.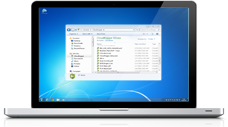 Brosix for Windows
Installs Brosix on a Windows computer or laptop.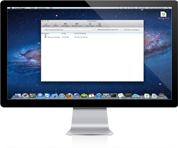 Brosix for Mac
Use all Brosix features on a Mac computer.

Download (.dmg)

Brosix for Android
Stay in touch on your Android phone or tablet.

Brosix for iOS
It runs on iPhone, iPad and iPod touch.
Brosix for Linux
Use all Brosix features on a Linux computer or laptop.

Ubuntu (.deb)

Ubuntu x64 (.deb)

Fedora (.rpm)

Fedora x64 (.rpm)

Portable (.tar.gz)

Portable x64 (.tar.gz)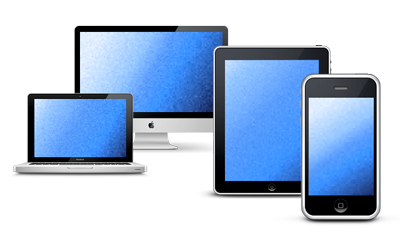 Brosix Web Client
Use Brosix right from your web browser. No installation is required.
Have fun and enjoy the Free Version of Brosix!
Looking for Enterprise Instant Messenger? click here.
Brosix Enterprise
With Brosix Enterprise, you can create your own private Instant Messenger in a minute. It will have all the features you love about Brosix, plus you also get a full control over the Instant Messaging group you create. This is suitable for companies, organizations, and teams that want enterprise-level communication through the Internet.
Compare Brosix Personal and Brosix Enterprise