BROSIX and GOOGLE CALENDAR INTEGRATION
The integration between Brosix and Google Calendar can include notifications and reminders. For example, users can receive notifications within Brosix when a scheduled event is about to start, or they could receive reminders for upcoming events in their Google Calendar.
For example –
A user can schedule a video call or meeting through Google Calendar and receive a notification

on

Brosix when the event is about to start, without having to switch between different applications.

A user can receive reminders

on

Brosix for upcoming events in their Google Calendar, such as deadlines for projects or important appointments.

A user can receive a notification

on

Brosix when an event containing specific keywords is created, for instance "marketing meeting".
(For more events, take a look at the screenshot in step 3).
What is Brosix?
Brosix is a highly secure instant messaging platform, crafted for teams.
With a wide array of features including unlimited file transfer, customizable branding options, an interactive whiteboard and a comprehensive suite of collaborative tools, Brosix empowers teams to work smarter and more efficiently, enabling them to achieve their goals with greater ease and success.
What is Zapier?
Zapier is a web-based tool that allows you to easily connect your favorite apps without any code.
How to connect Brosix and Google Calendar through Zapier
Create an account in Zapier.
Create a new Zap and select Gmail as the trigger app.
Choose a desired event in Google Calendar that will trigger the notification on Brosix.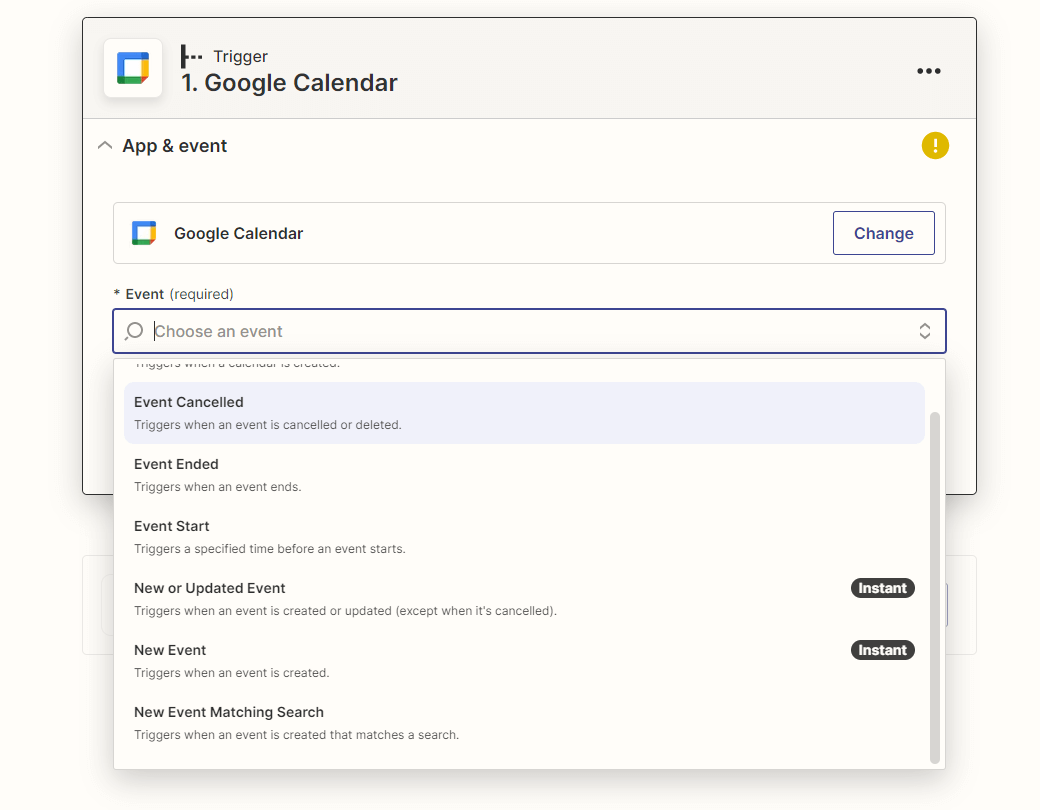 Sign in to your Google Calendar (Your Gmail/G Suite account) and allow Zapier to access it.
Then select Brosix and an event (for example send message in Brosix).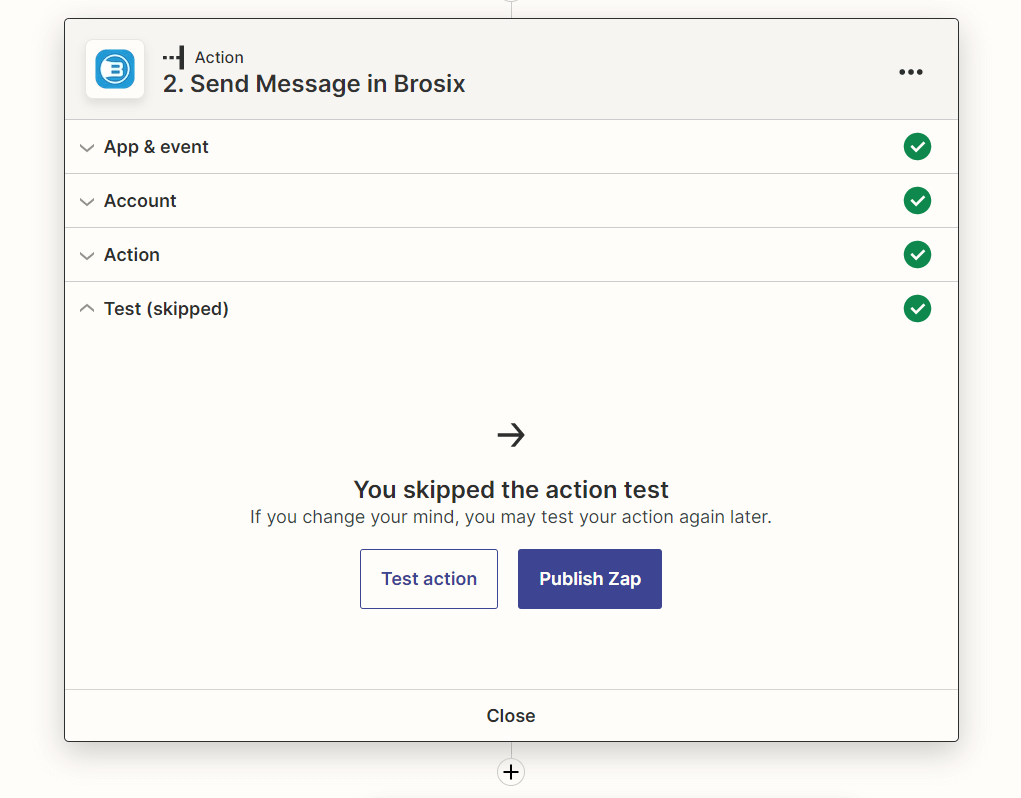 Type the message you want to receive.
Publish your Zap. It's that easy!
Never miss an important meeting again- thanks to Brosix and Google Calendar integration.