Private Chat Network
A feature available only in Brosix Enterprise
The point is to use your own private network!
is that you can create your own private Instant Messaging Network. Creation and maintenance are quick and easy.
By having a private network, you can be sure that only authorized users join your network and use the features that Brosix provides.
Text messages, file transfers and all other communication options are available only for authorized users within your network. This is a convenient way to confine and focus your employees' communications to only business purposes.
This will also protect your employees from different kinds of internet security threats and attacks.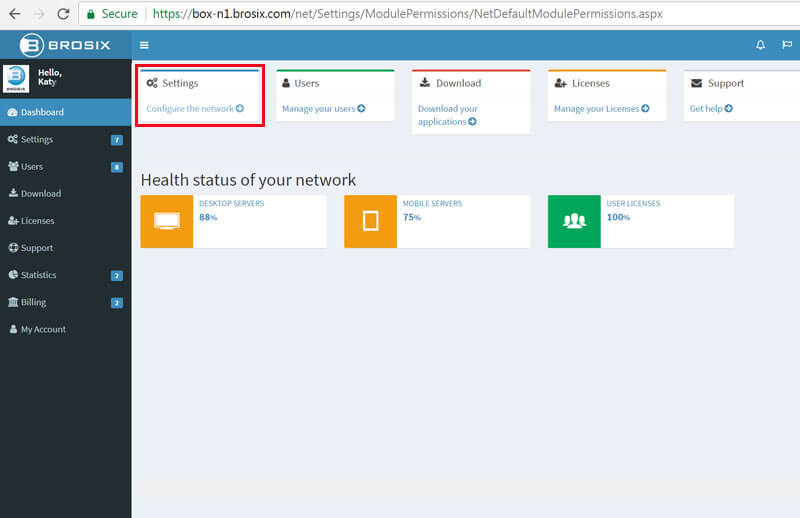 You are getting a fully functional Instant Messenger application which you can distribute to an unlimited number of users and include them as members of your network.
Through the Web Control Panel you can fully control your network. Set user-level permissions, track communications, enable/disable features per individual users, etc.
You need to have a specific account in order to access a network.