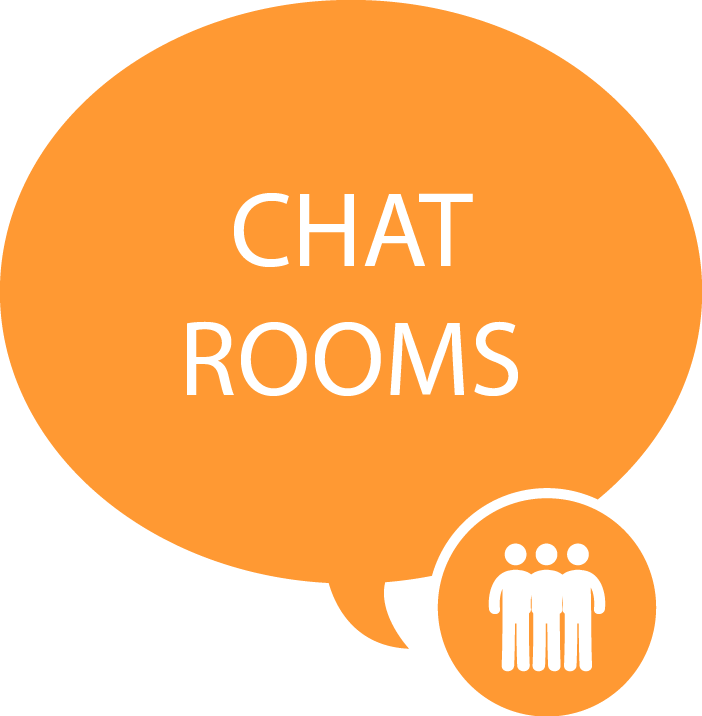 Voice Chat Messaging
Talking is easier!
Talking is a much easier way to communicate than sending instant messages or emails. The text messaging has its own advantages, but in some cases talking is more efficient. Making a standard call is not difficult at all – everyone knows how to use the phone. With Brosix, the procedure is the same.
How about if your customer, colleague, or co-worker is located in another country or continent? Then you may have to pay enormous bills for expensive international phone calls.
In that case, the most efficient solution is a VoIP application. They all offer free conversations with no limitations but then again, where is the difference?
Why Brosix?
Secure and reliable: Brosix provides strong encryption for every call, which makes your conversation secure. Every call is processed through a special technology that we have developed, which eliminates any chances for bad connectivity.
Free: Yes, it is free – no extra or hidden charges. No matter how long your conversation is, it is always free.
Easy-to-use: Our goal is to make the software user-friendly and easy-to-use. We are striving to make our customers feel comfortable in their daily work process. To make a voice call with Brosix is as easy as 1-2-3. All you have to do is select a name from your online contacts list and click on the "Audio and Video Talk" icon on the right side.
Firewall-friendly: Many VoIP applications fail when it comes to Firewalls or NATs. Brosix's VoIP is firewall-friendly. This means that you can use it behind a firewall/NAT as if you are directly connected to the Internet.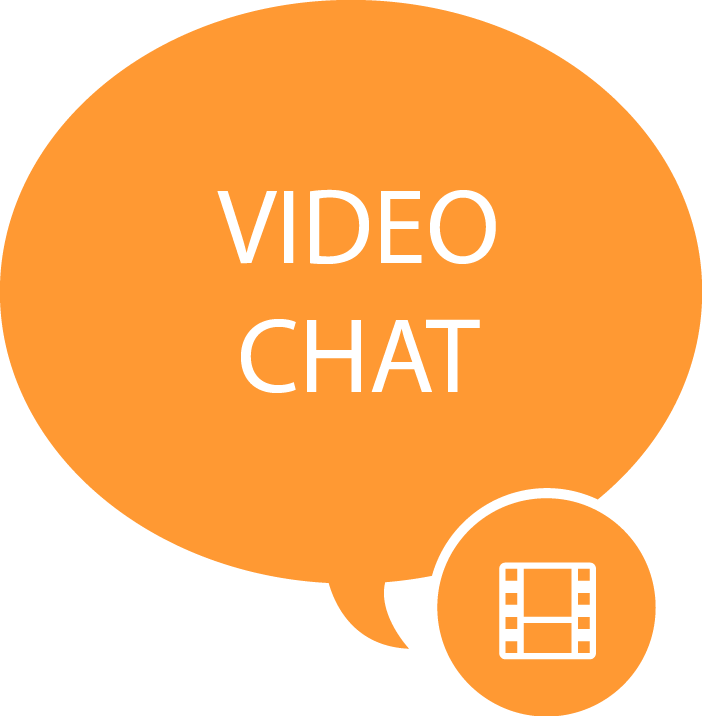 Instant Video Chat
I can see you now!
Sometimes hearing the voice of your party is not enough. You need to see the face to experience a full face-to-face meeting. Besides hearing the laughter, you want to see the smiles.
By using the video chat feature, you can organize a face-to-face meeting, and all you need is a webcam.
You can open several video sessions at the same time with different people. The only restriction is the bandwidth of your Internet connection.
The video chat conferencing software can be lead simultaneously with a text chat, screen sharing, whiteboard or any other Brosix feature.
Starting a video chat is as easy as sending a text message.
Select a name from your contact list.
Click on the "Audio and Video Talk" icon on the right side.
Click on the "Start Video" button during the voice call.
You can start a video chat session from the text chat window as well.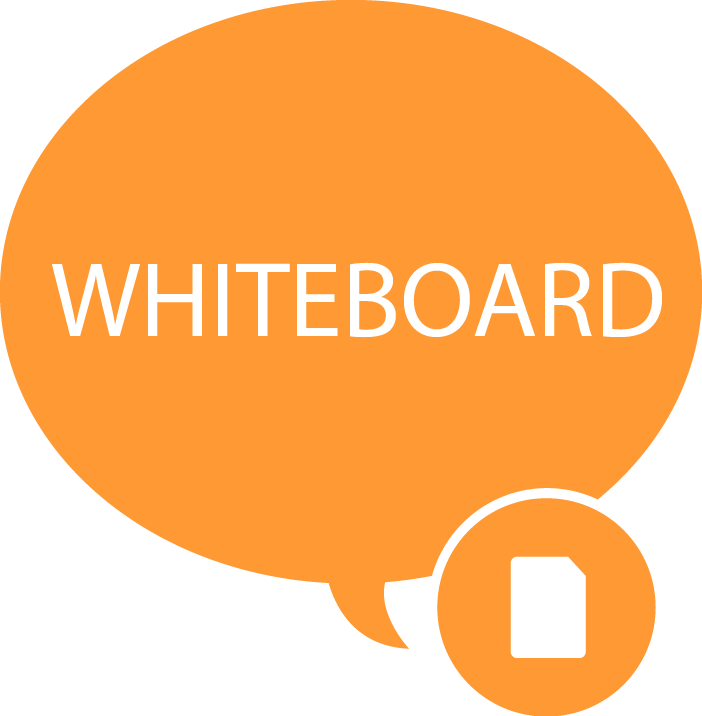 Whiteboarding Software, Instant Screenshots & Co Browsing Features
Draw your ideas!
Whiteboard is a great tool that Brosix offers as part of the package. It allows you to share pictures and drawings in real time on an MS-paint like application window.
The users that share a Whiteboard session can be a thousand miles away and they still can draw shapes, diagrams, and pictures together.
Whiteboard aims to help a user to express his idea in drawing. It allows you to visualize and collaborate with someone in real time. Whether you
are developing a flow chart for your organization or stressing the importance of the goals ahead Whiteboard can be incredibly useful.
Used together with the other Brosix tools Whiteboard is very effective method for presentations.
Starting a whiteboard session
Select a name from your contact list.
Click on the "Whiteboard" icon on the right side:
The following tools are available:
Paint
Draw a Rectangle
Draw a Circle
Draw a Line
Insert a Picture

Fill an Area
Pointer
Text Caption
Erase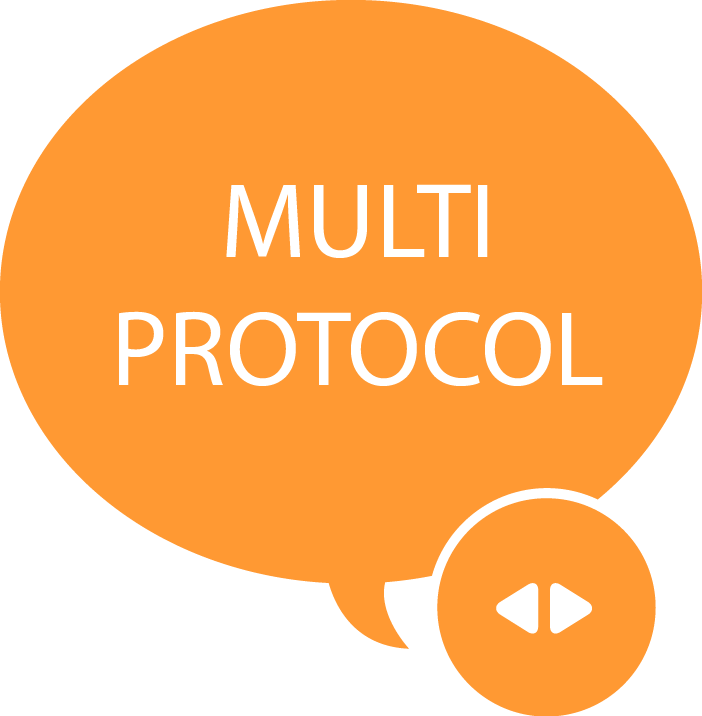 Multi Chat Messenger
Thanks to our multiple protocol instant messenger features, our customers are able to connect with other IM networks.
Brosix multi-messenger desktop application can connect to the following external networks:
Yahoo Messenger
ICQ
AIM
MSN
Facebook
Google Talk
Jabber instant messaging networks
For security reasons Brosix application uses a proprietary protocol. This protocol is used for Brosix-to-Brosix communication.
Brosix Mobile versions (Android and iOS) as well as Brosix Web Client cannot communicate with other IM networks. This features is available only with Brosix Desktop (Windows, Mac and Linux).
Personal Version with Multiprotocol
Multiprotocol feature is free of charge for the Brosix Personal users and can be downloaded from www.brosix.com/download/
Enterprise Version with Multiprotocol
Multiprotocol IM is initially disabled for Brosix Enterprise. The administrator have to explicitly enable it. They have full control on which users can use this feature. They can turn on and off the feature at any time from the Web Control Panel.
If "External protocols" is enabled and if "User Activity Log" is also enabled, all communication with the external networks is logged – both sent and received messages.
If enabled, users should set up their External protocol accounts. Here is a related article how to do so
http://help.brosix.com/multi-chat-client/