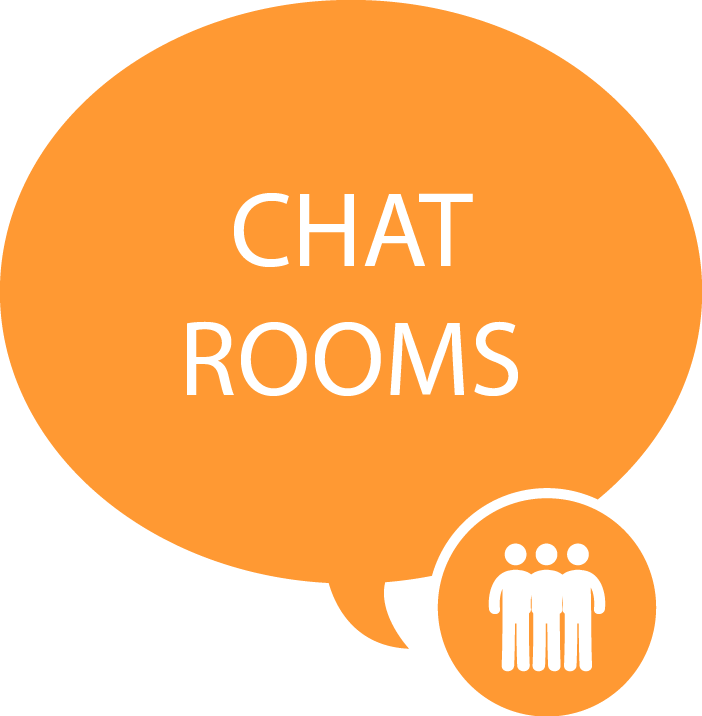 Group Chat Services
Group chat for everyone!
You can create a chat room and add your friends or colleagues to discuss a topic.
All your chat rooms are conveniently shown in your Contacts List for easy access.
Messages sent in a chat room are immediately delivered to online users. Users who are offline will receive the messages when they get online.
You can start conferencing with all Chat Room members with a single click.
Here are tutorials for Brosix Chat Rooms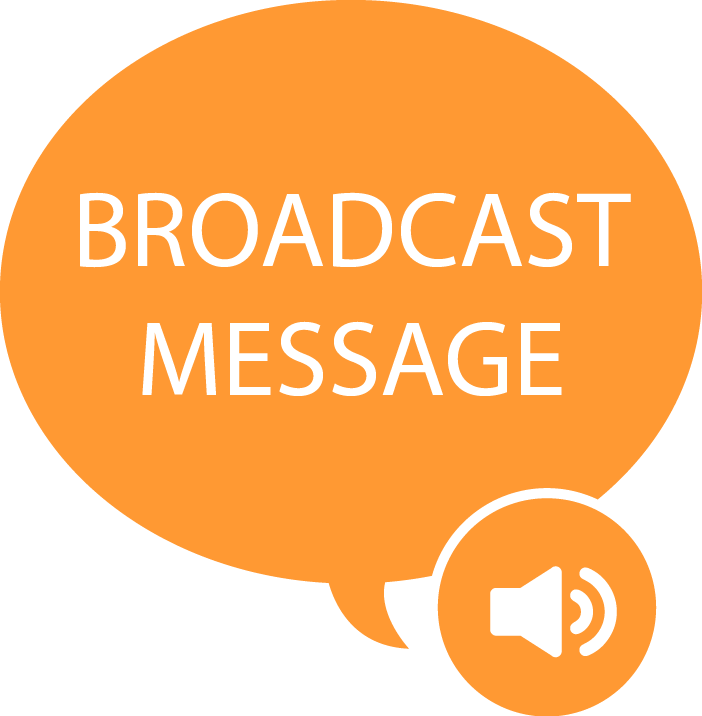 Broadcast Messaging
You can use the Broadcast plugin to broadcast news or events.
Just select a group in your contact list and press the Broadcast plugin button
Alternatively, you can activate Broadcast plugin without selection and select users for participants.
We know how important is the effective internal communication. How sometimes you need to send same message to many users and not write them individually. Critical in that case is how such group message will be treated – as an important announcement or as SPAM.
We found the best filtering solution and managed to release the Broadcast message feature in the whole messaging package.
A Brosix desktop user can now send a message to a large group of users at once, all of which are hand selected from his or her contacts list. Recipients receive the message as a standard instant message, which is recorded in the local chat history as well as in the history on the server.
Administrators have full control over broadcast message recipients
Here are instructions how users can send a Broadcast message
http://help.brosix.com/broadcast-a-message/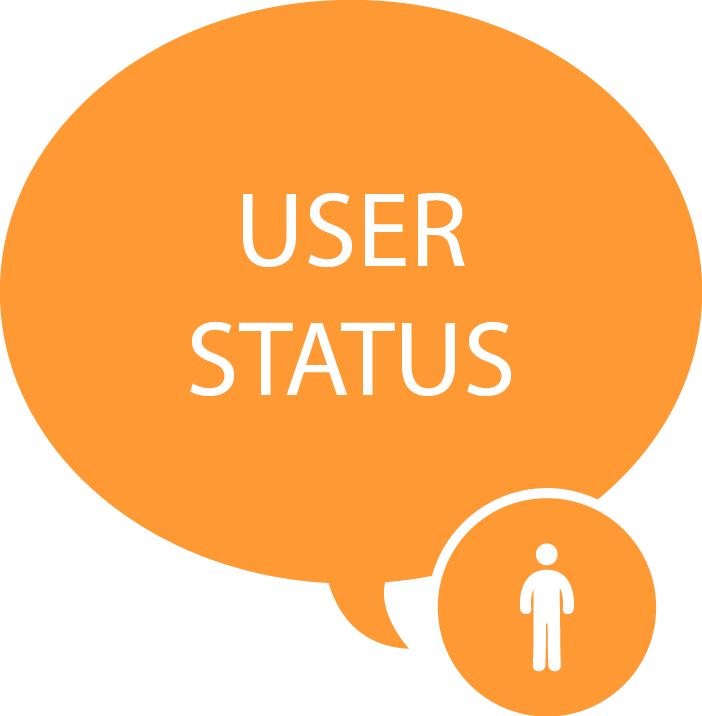 User Status
Let others know your status
You can choose and set your online status to – Online / Away / Busy.
Brosix automatically checks and sets your status to "Away" if you do not work with your computer for a while. This way your colleagues will know you are not at the computer at the moment and you cannot respond to their questions.
Set your status to "Busy" to tell you friends and colleagues you are busy right now and would not like to be disturbed.
You can also define other statuses like "Away: I am out for lunch" or "Busy: I am in an important meeting". These custom statuses reflect special cases, like when you are engaged in an important meeting. You can assign them to the Auto-Reply feature of the text chat and Brosix will automatically reply to your colleague that you are busy right now and you will respond later.
For more details read How to set up Auto-reply article.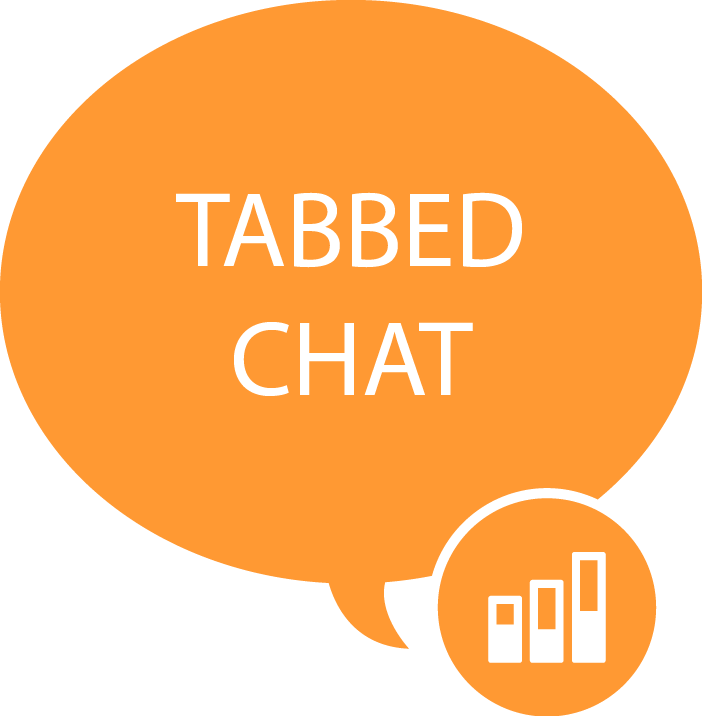 Multiple chats into a single window
Tabbed Chat feature allows flexible combination of multiple chats into a single window to maximize efficiency and screen real estate.
To set up, just open a chat window, click on the "Tabbed Chat" button to attach/detach a chat window or click on the "Settings" button for more chat settings – check the option "Open new chat sessions in tabbed window".
Have a look at the screenshot for more details: