Brosix for Android version 3.4
February 21, 2014 News



More so today than ever before, the ability to communicate while on the go is extremely important. This is particularly true for business professionals who need to stay in touch with coworkers, supervisors, and clients among others.
A new version 3.4 of Brosix for Android is now available. It includes the new features: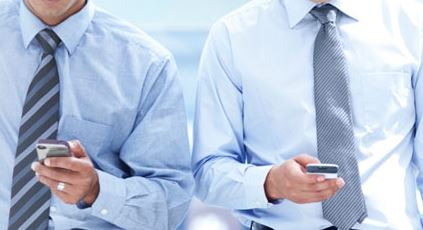 Local chat history – you can review what you talked about in past conversations.
Sending pictures in background – this makes sending of pictures more comfortable as you don't need to wait the operation to complete. You can put the application on background or lock the phone – Brosix will still send the picture.
As always, Brosix team do whatever it takes to meet the needs of our ever growing user base.
Get Brosix for Android from Google Play or from Brosix download site.