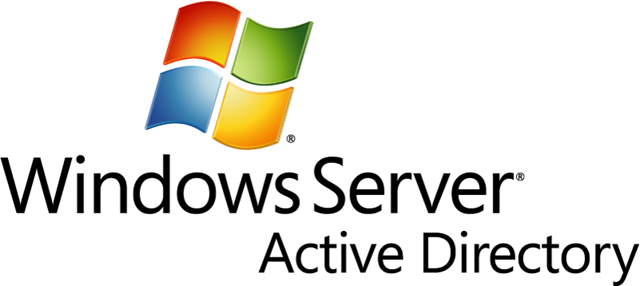 Brosix Active Directory Sync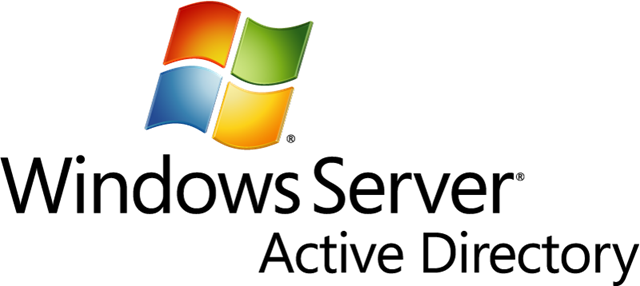 Brosix's Active Directory Sync helps enterprise users synchronize their user accounts to Brosix instant messaging network.
Brosix is implementing full active directory synchronization. Active Directory is used by most of the enterprise users because it is very convenient at work when an employee needs to work from a different PC (work station) with all the files, folders, applications, data available on his workstation.
Brosix developers created special software which can help importing users to Brosix Enterprise from the Active Directory and make this process much easier for the Network Administrators.
This software extracts only the First & Last Name and the email of the user from Active Directory. Next, it creates a new Brosix user account with the extracted data and at the end it can send an email to this user with his initial password.
More information about how Brosix users could be synced with users in Active Directory domain is available at https://help.brosix.com/active-directory-sync/. For more general information about Active Directory, visit https://en.wikipedia.org/wiki/Active_Directory