New Servers
New Servers Upgrade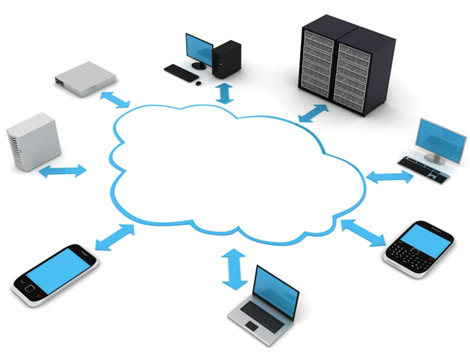 We are upgrading our cloud infrastructure and we will change some servers that serve your Instant Messaging network. This upgrade will go smooth and does not require any action from you. If you use a corporate firewall or router you may need to add to the firewall rules the IP addresses of our new servers.
IMPORTANT: The information in this announcement requires your attention only if your users are behind a corporate firewall that was explicitly configured to allow access to Brosix servers. If this is the case, please read the rest of this message.
Thank you for your time and consideration. The new servers will bring more capacity to Brosix infrastructure and this will make the service better.
Should you have any questions, please contact us
June 25, 2012
The new servers will be activated:
173.193.208.26
50.22.232.180
50.22.232.181
50.22.232.182
50.22.232.183
Make sure you configure your firewall to allow access to these servers. Please, have a look here for more details
https://help.brosix.com/brosix-servers/
July 30, 2012
Some old servers will be deactivated and you can remove them from your firewall rules:
74.53.36.82
74.53.36.83
74.53.36.84
74.53.36.85
74.53.36.86