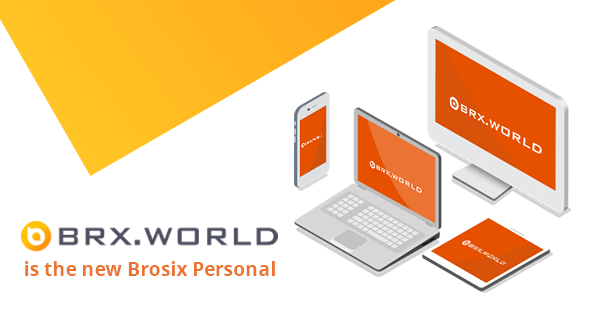 Brx.chat is the new Brosix Personal
Brosix personal users can now use Brx.chat in order to experience a free secure messenger application with a multitude of features. Brx.chat is a community of Brosix's personal users, and is a great way to experience the main benefits of Brosix Instant Messenger at no cost.
Brx.chat gives its users all of the app features from Brosix Personal, without enterprise features such as private team networks and control over users designed specifically for corporate clients looking for secure team communication.
Try out Brx.chat today to experience safe and reliable private communication for free!