Pictures with Brosix for Android
August 19, 2013 News


Send Pictures with Brosix for Android
Sending pictures is the new major feature of the latest version of the Brosix Instant Messaging app for Android. Thanks to the new feature, users will be able to send and receive pictures from other Android and iPhone users, while also being able to send pictures to PC users. The new feature consists of a panel where users can choose to send an existing photo from the phone gallery or touch the camera button and take a new photo.
When a user receives a picture there will be an extra menu from where the user can forward it to another contact in the contact list.
Other Updates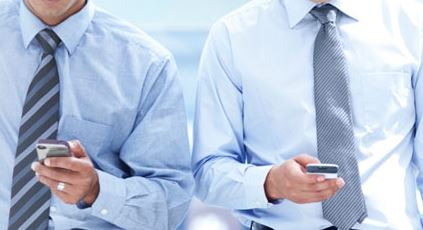 Besides the exciting new photo sharing option, Brosix has also updated the Android instant messaging app to include a few more updates. This includes compatibility with a wide range of tables, new emoticons, which are situated just under the photo buttons. Users can use them to add extra social emotion to the mobile instant messaging experience.
In addition, the Brosix Development team did also various bug fixes in order to improve the overall stability and functionality of the mobile app.
This new version, together with the Geo-location feature released earlier this year, makes Brosix one of the most useful mobile applications for real-time chat.
Stay tuned for the upcoming release of the new version of Brosix for iOS.
Get Brosix for Android from Google Play or from Brosix download site.