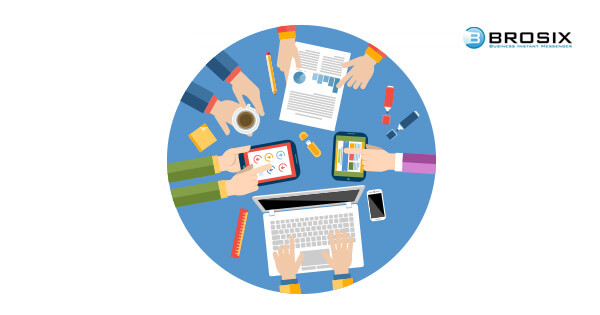 Independent Contractors and Online Communication
May 15, 2017 Instant Messaging


Online communication for various business sectors
A growing number of companies are hiring independent contractors. There are many reasons for this, from saving money to the ability to work with the "best of the best" in a particular field.
Some companies have gone so far as to layoff full-time workers, thus replacing them with independent contractors. While every company has the right to make this decision, they must first create a game play for moving forward. This means many things, including a detailed strategy for communicating efficiently with independent contractors.
The Rise of Technology
Simply put, technology has made it easier than ever for companies to hire independent contractors. Better yet, it's possible to hire a contractor located anywhere in the world.
In addition to email and text messaging, instant messaging continues to grow in popularity. This has quickly become the best way for companies and independent contractors to communicate in a safe, secure, and efficient manner.
Some of the features that allow for efficient IM communication include:
With video chat, for example, it's possible for a person on one side of the world to hold a "face to face" conversation with a contractor on the other side of the globe.
Screen sharing is just as important, as this means that two people don't have to be in the same office to be looking at the same screen. Instead, this technology allows for efficient collaboration.
The Future is Now
Because small and large businesses alike are moving to work with more independent contractors (or freelancers) instead of hiring full-time employees, it is more important than ever to create a secure messaging network.
Fortunately, the future is now when it comes to secure instant messaging. You no longer have to dream about what this would be like. Instead, there are applications, such as Brosix, that make this a reality.
Companies no longer have to struggle to communicate with independent contractors. Instead, they can rely on advanced technology, such as instant messaging, to meet all their wants and needs.