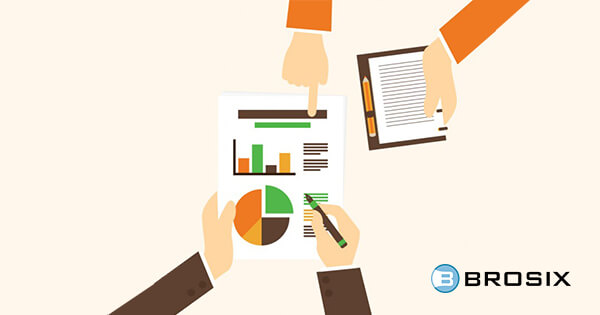 Top 5 Customer Service Strategies for Tech Companies
October 4, 2017 Instant Messaging



Are you in charge of customer service for a tech company? Do you take great pride in providing your customer base and potential clients with a high level of service at all times?

Even if you have achieved great success in the past, there is always room for improvement in the future. Here are five of the best customer service strategies for tech companies:
Make it Easy for People to Get in Touch
How can prospects and customers get in touch with your company? If you're not making this simple, you're only make things worse on your company.
There are many ways to simplify the process, such as by using live chat technology on your website. Along with this, make it clear as to how your company can be reached via phone and email.
Be Fast with Assistance
It is one thing to say that you provide a high level of customer service, but another thing entirely to actually do so.
While answering questions and fixing problems is very important, remember this: you need to act fast.
No one wants to wait around for answers, so you need to be fast with the service that you provide. This can be the difference between success and failure when it comes to customer service.
Value Internal Communication
Customer service is not all about the way you communicate with customers. You also need to take into consideration the way your entire customer service team communicates.
There are many internal tools, such as a business instant messenger, that can make it easy for team members to stay on the same page at all times.
If your internal team is not staying in constant communication, it goes without saying that you won't be able to provide a high level of customer service.
Don't Let Problems Linger
Are you finding that customers are running into the same problems, time and time again? Are you doing anything to put an end to this once and for all?
You don't want to let the same problems linger, as these can eventually turn into something much more serious.
If the same issues are always being presented to your company, pinpoint the root cause and take immediate action.
Provide Answers to FAQs on Your Website
Did you know that many people will search your website for answers before actually contacting your customer service team?
This is why you should provide answers to FAQs (frequently asked questions) on your website. Not only does this go a long way in providing better customer service, but it can save your team a lot of time.
Tip: make sure you update your FAQ page as necessary. If you continue to receive the same questions via phone or email, it makes sense to add these to this page of your website.
Conclusion
These are just a few of the many customer service strategies tech companies can use to reach all their goals regarding this area of their business.
If your tech company has struggled with customer service in the past, you should make immediate changes as to avoid the same in the future.
Even if you only implement one of these tips, it could go a long way in proving to your customers and prospects that you want nothing but the best for them – and that's a big part of running a successful business.
What are your thoughts on customer service? How do you ensure that you are always providing the best experience to your customers? Share your personal thoughts and past experiences in the comment section below.