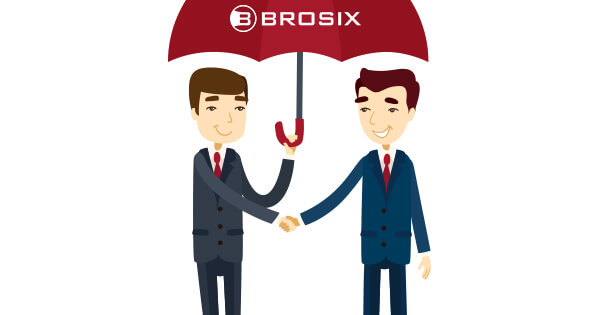 Go Beyond Customer Support by Focusing on Customer Success
October 9, 2017 Instant Messaging



Do you realize the importance of providing top of the line customer support at all times? Have you come to find that this is one of the things that set your company apart from the competition? Do you want to take things to the next level?

There is no denying the importance of providing your customers with all the support they have come to expect. When you do this, it's much easier to keep your customers happy.

However, you don't want to stop there. If you truly want to "win" in the area of customer support, you should take this one step further by implementing a customer success plan.

When you focus on customer success, you're showing your customers that you'll do whatever it takes to help them reach their goals.
Customer Success Tips
Here are some of the many things you can do to move beyond customer support and focus more time and attention on customer success:
State Your Intentions
Make it clear to your customers that you want them to succeed. Even better, make it clear that you are willing to do whatever it takes to make this happen.
Your customers want to know that you are invested in their success, so don't be shy about sharing your intentions. This will put your company in a better light.
Prove It!
It's one thing to say that your company is focused on customer support, with an eye toward customer success. However, it's another thing entirely to prove that this is the case.
There are many ways you can prove your devotion to customer success, such as:
Being proactive in regards to solving problems
Staying in constant communication to ensure that everything is going as planned
Sharing your expertise to help your customers reach their goals
Don't just tell your customers that you want to support them in any way possible. Use the tips above to prove yourself, time and time again.
Keep an Open Line of Communication
This is an area in which many companies fail. There are several reasons for this, including the fact that some don't take the time to implement the right communication methods.
Don't rely solely on email and/or phone support, as this is no longer good enough in today's day and age. You need to move past this, such as by implementing an instant messaging solution that allows for real-time communication.
Sometimes, the difference between failure and success is making the right decision in a timely manner. If your customers have to wait 12 to 24 hours (or longer) to receive an answer, it could negatively impact their ability to make sound decisions.
With an enterprise instant messenger, real-time communication is the new normal.
Conclusion
If you're having a hard time understanding why customer service is so important, here's a statistic that will change your mind:
"78% of consumers have bailed on a transaction or not made an intended purchase because of a poor service experience."
The best way to avoid this is to dedicate yourself to providing the best possible customer service experience. If you want to take this to the next level, search for ways to focus on customer success.
What are your thoughts on customer service and customer success? Do you have any other advice to share?