Brosix gets bigger and better
Brosix established new partnership with WebSIA for Brazil and Latin America region.
The local business partner will be responsible for developing these 2 major emerging markets by addressing the instant messaging needs of the local users. Brosix users will benefit from qualified support service in Portuguese and Spanish language during local business hours.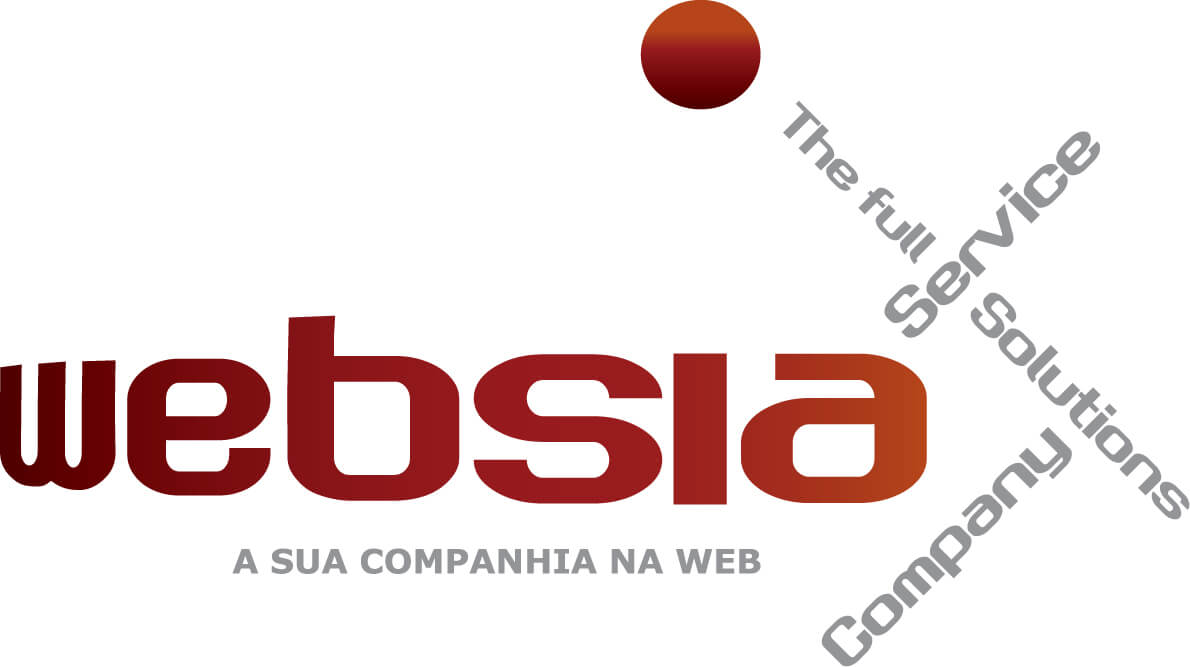 About WebSIA
WebSIA develops business intelligence solutions for Brazil and Latin America region. WebSIA offers "SaaS" (Software as a Service) with focus on process optimization, lowering the costs and generating more revenues.