Enterprise Chat Control
Experience full chat control over the features that each user can use
A feature available only in Brosix Enterprise Chat System
You are able to set each user or group of users to use different set of features.
You can enable/disable Text chat, File transfer, Voice chat, Video chat etc – all the features of Brosix Instant
Messenger can be enabled/disabled from the Web Control Panel of your Instant Messaging Network.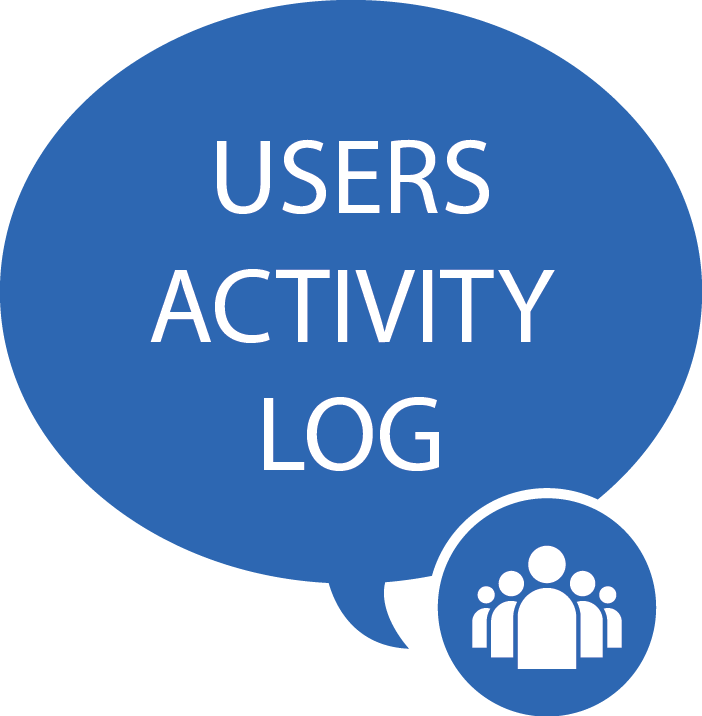 Enterprise Chat Solutions & User Activity Monitoring Software
A feature available only in Brosix Enterprise Chat System
As administrator of a network you are able to follow each user or group of users and their activities.