Brosix Plans for 2014
Now that the holiday season is in the past and the new year started, it is time to reveal our plans for 2014.
First of all I wanted to express my excitement about the past 2013 – Brosix doubled the customers it serves all around the world. We are happy that so many people use our service.
During the year we have managed to deliver all the features we planned at the beginning of 2013. Just to mention some of the new things we delivered:
Spell-check and federation with other IM networks for our desktop clients
Web Guests feature for our Enterprise customers
Brosix storage is in place for several months already, serving our mobile users and ready to be employed in many new features
New features to our mobile apps: geo-location, send pictures and local chat history
In the next weeks and months we will focus our time and energy on: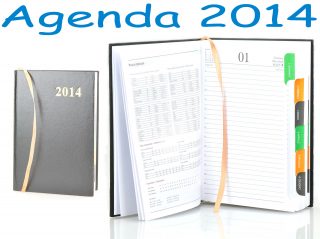 Mobile development – The mobile hype is still storming the industry and we plan to add several features to Brosix mobile in 2014. We will start with user interface improvements to make the apps more convenient and will add conferencing with persistent chat rooms.
Persistent chat rooms – Chat rooms can be used for short-time and long-time discussions. Users will be able to create chat rooms that persist after they log out. They will be able to discuss themes while the others are offline and offline users will get the messages when get back.
Control Panel improvements for our Enterprise customers – We will add several new features and control options that will improve productivity in the teams.
We are excited to work on these new features and to see the growth of the service with many new happy customers. It is a great honor for us to offer the Brosix instant messaging service to so many people. Feel free to share your Brosix experience with us.
If you have any questions about Brosix, don't hesitate to contact us: www.brosix.com/support/