Brosix Plans for 2015
As the Christmas period is now over and we have already started the New Year, it is time to set our goals for the new 2015.
But before we do, let's take a moment to share our excitement for the previous year. It was definitely a successful one as we have tripled the client-base with businesses from all over the world. It's an honour and a privilege to be part of so many people's work-day.
During the year we delivered all the features we planned at the beginning of 2014. Just to mention some of them:
Mobile application upgrades to make them easier to be used
Control Panel improvements to give the customers more control over their networks
We also upgraded our infrastructure architecture in a way that allows us to grow the network.
In the next months we will focus our energy on: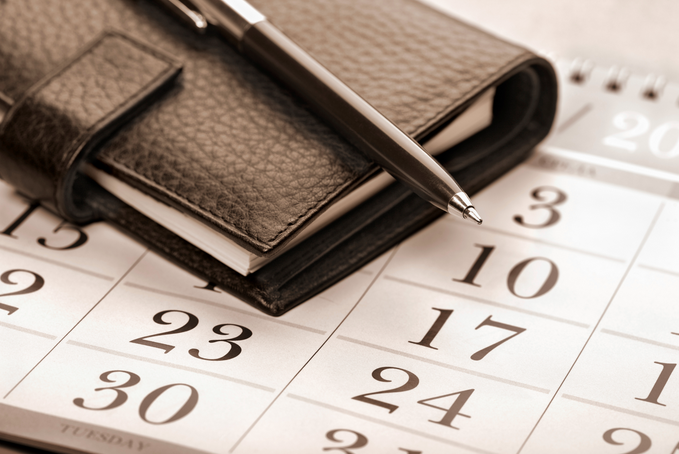 Mobile development – We plan to renew our mobile applications to make them even more comfortable.
New Chat Rooms – Brosix Chat Rooms is a great feature. When we started to plan it some years ago, we designed several types ot chat rooms. We have started with the most common chat room type. Now we will go next step and will implement the other chat room types, that will give more flexibility and control to our users.
Control Panel improvements for our Enterprise customers – We will add several new features and control options that will improve productivity in the teams.
We are really over-whelmed to take up these goals and grow our service with more satisfied new customers. We are more than happy to provide our service to so many people. We will appreciate if you share your experience with the Brosix service with us.
For any questions, feel free to contact us.