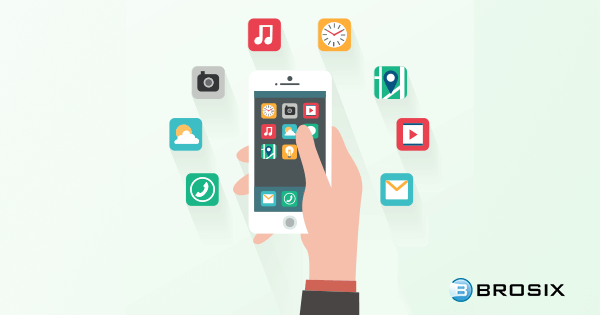 5 Business iPhone Apps to Install for 2018
With 2017 quickly coming to an end, there is no better time than now to turn your attention to the new year. This means many things, including taking a strong look at the technology you have in place.
Do you use an iPhone for business? Are you looking for ways to get even more functionality out of your smartphone? If you answered yes to both of these questions, you need to learn more about the thousands of business iPhone apps that are currently available for download.
Since you don't have time to learn more about each and every one, we're here to help. Here is a list of five business iPhone apps you should consider installing before 2018 arrives. With these on your side, you'll find your business in good hands:
"Scannable moves paper forward. Scan contracts, receipts, business cards, and any paper that comes your way. Save or share documents instantly and move on."
Why continue to bog yourself down with paper? There's enough available technology that you should never find yourself in this position.
The Evernote Scannable app will go a long way in helping you better organize the many documents in your business life.
"Airtable is the easy way to create your own organizational databases. From indie filmmakers to cattle farmers, creators and creatives around the world are using Airtable to organize their lives, their way."
Do you find it challenging to remain organized? Is your business taking a toll as a result? This is where Airtable comes into play.
With this app, you can create easy to use organizational databases. Once you have one of these in place, there's no looking back.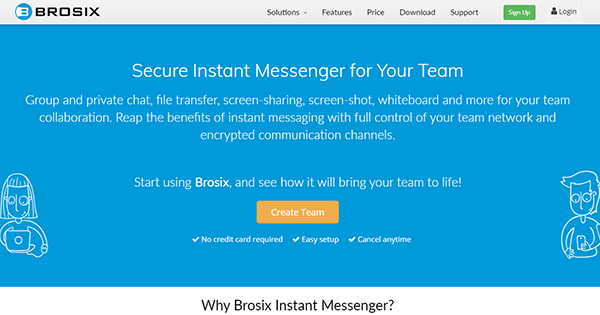 There are times when you need to communicate with your team while you're on the go. There are also times when text messaging and phone calls don't make sense. This is where Brosix comes into play.
With the Brosix iPhone app, you gain access to features such as text chat, offline messages, send and receive files and photos, and phone calls.
Best yet, everything is safe and secure, meaning you don't have to concern yourself with this as you communicate with your business contacts.
Minute
"Paperless meetings the easy way. Minute makes meetings simple, clever and collaborative. Before, after and even during the meeting.
There's nothing worse than wasting time in meetings. This has a way of killing productivity.
Since meetings are a necessary evil at times, you want to make the most of each one. A minute can help. Use this iPhone app to run efficient meetings, regardless of the reason or number of attendees.
"Save time and manage all your social media in one place. Buffer is a simpler way to schedule posts and track the performance of your content on Facebook, Instagram, Twitter, Pinterest, LinkedIn, and Google+."
Social media is big business in today's day and age. If you're using social media in any way, you'll want to download the Buffer iPhone app. This allows you to easily schedule social media posts and manage all of your accounts – all from an intuitive dashboard.