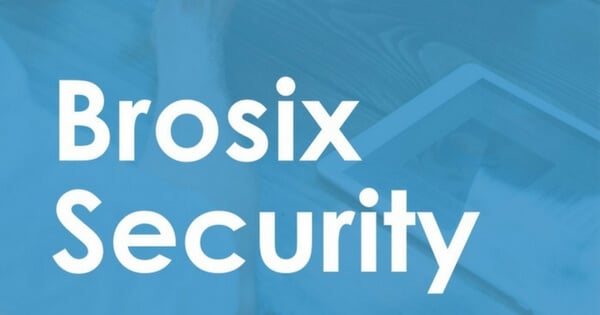 Tоp Data Security Threats of 2018 and Beyond
An effective communication strategy is more important today than ever before. This is why a growing number of companies are considering all their options, including the use of an enterprise instant messenger.
However, many companies lose sight of the importance of data security. There are a variety of steps to take and tips to follow to prevent important data from ending up in the wrong person's hands.
The following white paper shares a variety of information on data security, including what you can do from a communication perspective to eliminate the most common risks and concerns.
Want to see the Whitepaper? Just click here or on the image below: