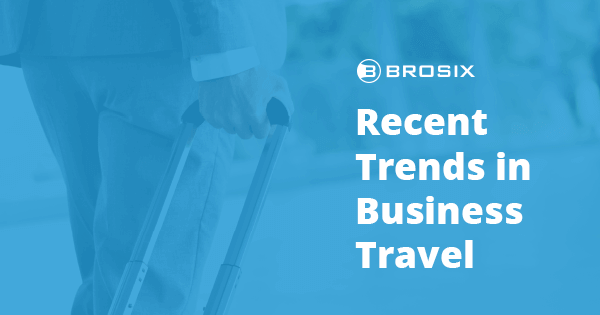 Recent Trends in Business Travel
Travel has always been a vital component of how businesses operate. But these days it's a bit different than making reservations through a corporate travel agent and staying in a company-preferred hotel. Technology has transformed business travel into a global yet hands on, manage-at-your-fingertips affair.
Today, business travel is blending with leisure across major cities around the globe. What's more, ride-sharing services and marketplaces for accommodation have both streamlined logistical aspects and reduced the cost of business travel, while a host of new technologies and clever apps have simplified booking, trip management, and enterprise communication and collaboration. And it's all big business – amounting to a yearly, trillion-dollar industry.
The following white paper examines recent trends in business travel – how the industry is changing, from transportation to communication; and what you can expect moving forward.
Want to see the Whitepaper? Just click here or on the image below: