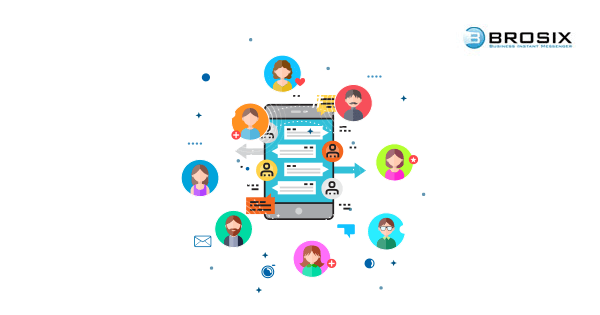 Business Group Chat: Stick to Work Conversations
June 20, 2017 Instant Messaging



When you first consider implementing a business group chat application, you may have a few concerns. For example, you may worry about keeping all conversations professional (as opposed to personal).

While no system is 100 percent guaranteed to eliminate personal conversations, there are steps you can take to improve your chance of success. Consider the following:
Host it Yourself
When you host the group chat application on your network, you can control who your users are able to communicate with. This means you can keep them from communicating with friends and family outside of the office.
Limit Access to Features
Does your receptionist really need to co-browse? Probably not. The same likely holds true for video calls and whiteboard.
You can save the hassle by limiting access to certain features for certain users. And of course, you can change this as often as you would like, just in case you find that somebody needs access to a feature in order to better do his or her job.
Talk About Monitoring
Did you know that you have the opportunity to review conversations that occur on your company network? Let your employees know that you may be monitoring from time to time, as this will keep them in line in regards to what they say and how they communicate with one another.
Conclusion
These are the types of things you can do to ensure that all business group chatting activity remains relevant. With this approach, it's much easier for your employees to remain productive and efficient at all times.